Denver's Premier Lightforce™ Orthodontists
At Lowry Orthodontics, it has always been our goal to be in the forefront of orthodontic technology. We were one of the first offices in Denver to utilize digital impressions, and now we are excited to partner with LightForce™️️ Indirect Bonding System. We understand that our patients are individuals with unique treatment needs and your treatment should be as unique as you are. This state of the art technology allows us to treat our patients with fully custom, 3D printed tooth-moving tools.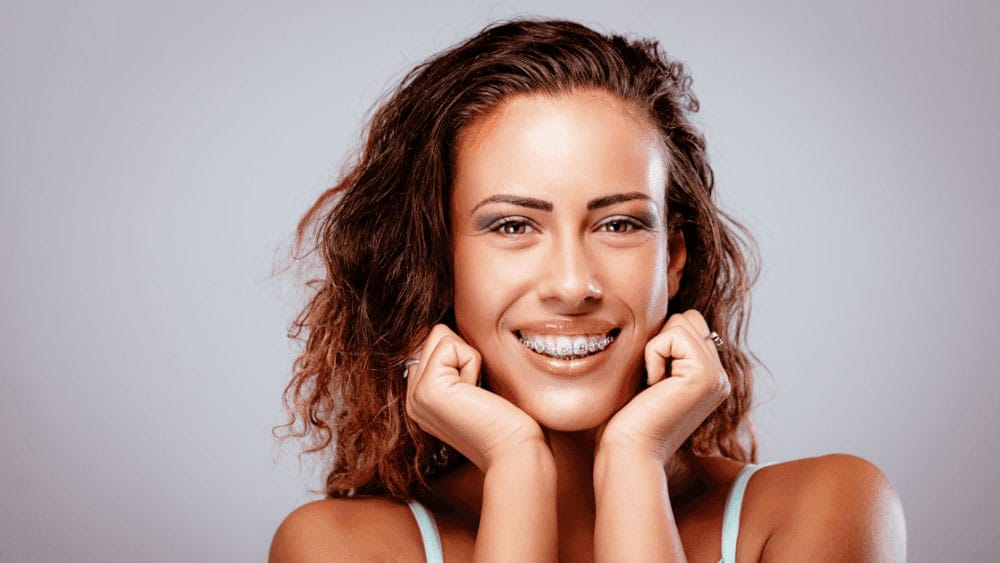 Indirect bonding is a remarkable process that depends on our ability to make particularly accurate models of your teeth, using our digital scanner to take a digital impression of your teeth and gums. We send your images and digital scan to LightForce™️️ and then Dr. Levin and Dr. Lowe create a unique treatment plan for your teeth. The custom brackets and custom trays are 3D printed at the Lightforce lab. Then the brackets are pre-loaded in the trays and these are what facilitate placement of the brackets on the teeth!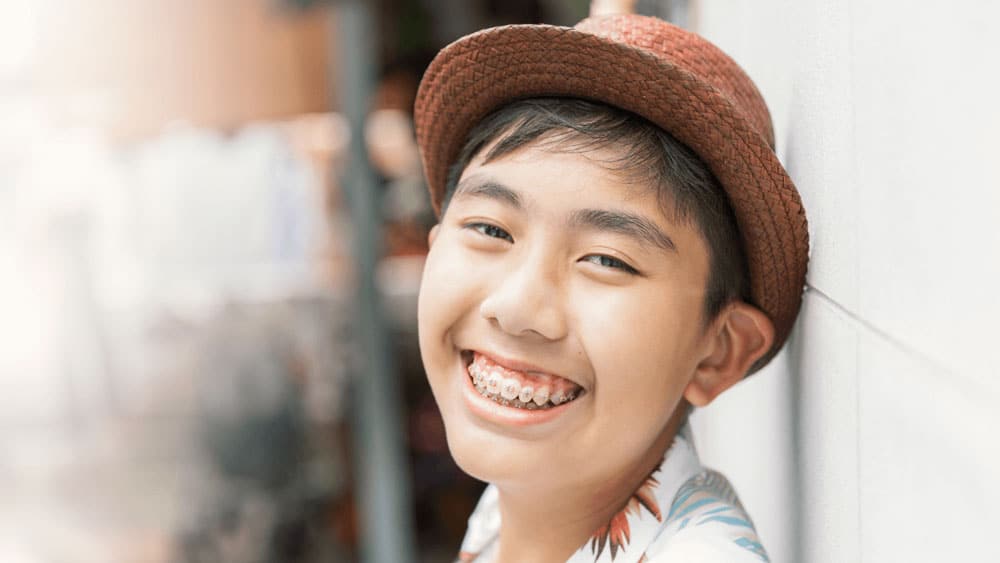 Some of the benefits of LightForce™️️ include:
Shorter visits
Fewer visits
Less months in treatment
Clear brackets
Get In Touch
Our dental treatments will give you a beautiful smile. For any questions, please feel free to call or text us! A team member will happily answer your call or reply to your text as we offer 2-way texting.