Modern Technology in Denver
Skilled Orthodontic Care from Ivy League Educated Orthodontists
With advances in orthodontic technology, our patients are now able to receive the outstanding treatment they need at a faster pace so they can reach their goals quicker. At Lowry Orthodontics, we are very proud to provide our patients with techniques and technologies that are demonstrated to be safe, effective, and efficient. One of the pieces of advanced dental technology we use is the iTero® Element™ Scanner, which takes digital impressions of the teeth and gums.
iTero® Element™ Scanner
Once the scan is complete, your orthodontist will then have a 3D model of your mouth, which can be used with all Invisalign® services. The impression can also be used with the Invisalign Outcome Simulator to give you an idea of what your new smile might look like. Not only is a digital impression more comfortable, it's also much more accurate.
The benefits of the iTero® Element™ Scanner include:
No gooey mess, like with traditional impressions
No unpleasant taste or smell
The patient can comfortably breathe and swallow as they normally would
The process is extremely fast, and allows for a faster delivery time
3D, onscreen scans will be available immediately for you and your orthodontist to view together
No need to retake impressions, like with the traditional method
Allows for a more accurate, precise fit with Invisalign® clear aligners and retainers
Even under the best of conditions, traditional impressions were uncomfortable and bore an unpleasant taste. They were also, on occasion, unreliable. Forgetting all of these pesky downsides in the past, we are proud to offer goop-free, full digital impressions with the revolutionary iTero® Element™ Scanner.
Dental Monitoring
At Lowry Orthodontics, we strive to be on the frontline with orthodontic technology that will guide you to have a better experience with your treatment. We're proud to introduce our newest system, Dental Monitoring.
With Dental Monitoring you can now schedule virtual appointments, which will save you time and money, with fewer in-person appointments. Instead of coming into the office for an appointment, you submit a series of photos to our doctors and they will examine your treatment progress. She will then send feedback regarding your treatment. It's like you're taking us home with you!
With your virtual appointments, you will be able to ask questions about your treatment without scheduling an appointment. Not only does Dental Monitoring reduce the number of trips to the office, it also can reduce treatment time by keeping you on track.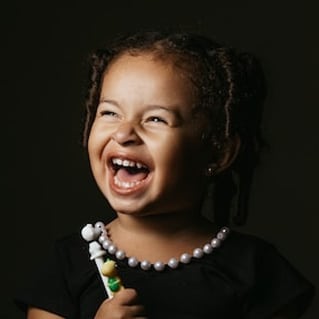 Children
Helping your child with caring orthodontic care
Teens
It is very common for kids between 11 and 15 years old to receive orthodontic treatment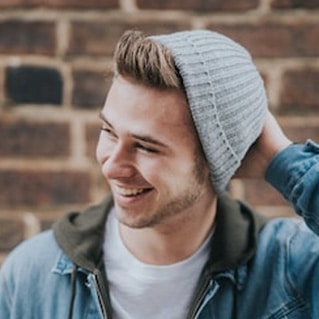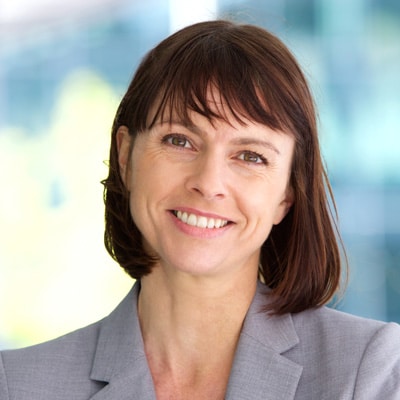 Adults
Our accomplished and seasoned team can provide orthodontic care to patients of all ages
Get In Touch
Our dental treatments will give you a beautiful smile. For any questions, please feel free to call or text us! A team member will happily answer your call or reply to your text as we offer 2-way texting.