Denver's Top Orthodontists
CREATING SMILES, CHANGING LIVES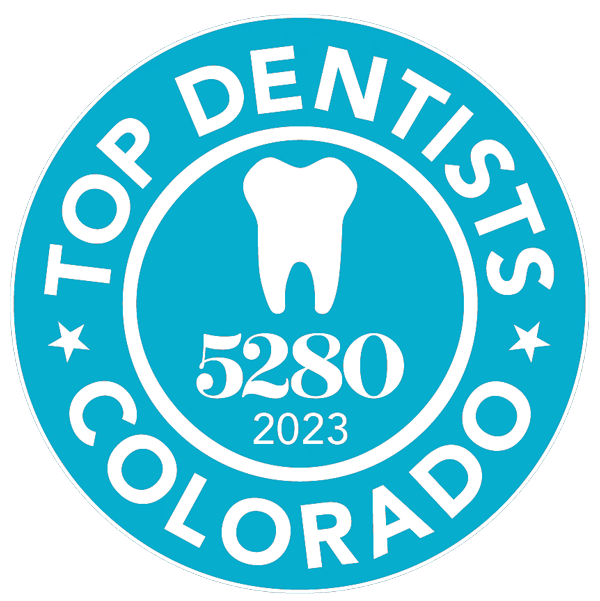 About Us
Accomplished Orthodontists Serving Multiple Communities
Lowry Orthodontics is known for delivering exceptional care in a warm and genuinely fun environment. We understand that no two patients are alike, and everyone has unique needs and expectations when going to the orthodontist.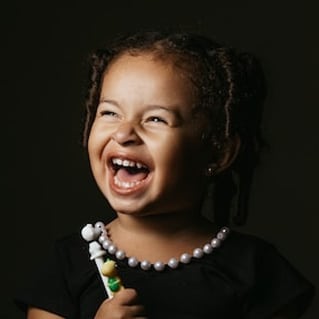 Children
Helping your child with caring orthodontic care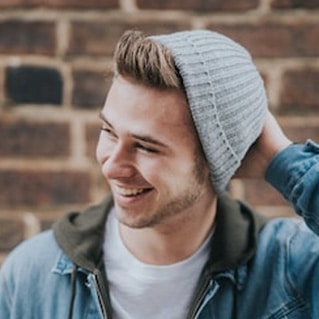 Teens
It is very common for kids between 11 and 15 years old to receive orthodontic treatment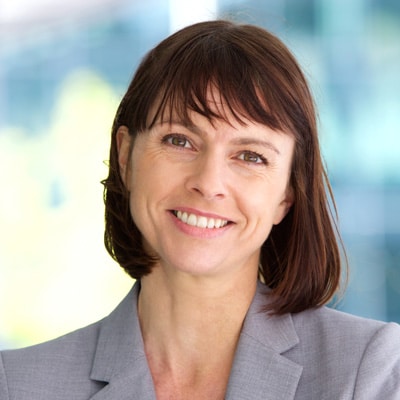 Adults
Our accomplished and seasoned team can provide orthodontic care to patients of all ages
CREATING SMILES, CHANGING LIVES
Denver's Premier Orthodontists
An INVISALIGN Platinum PLUS PROVIDER
Dr. Joanna Z. Levin, D.M.D
Dr. Levin is the only orthodontist in Colorado to receive both her Dental and Orthodontic degrees from an Ivy-League school. Set out to create an eco-friendly, paperless practice, she opened Lowry Orthodontics in 2005 with the mission to achieve beautiful and healthy smiles that last a lifetime.
Dr. Kristen Lowe, D.D.S., M.S.
Dr. Lowe is proud to follow in the footsteps of her vivacious grandmother, the first dentist in her family, and one of the first female dentists in the country. She is a Board Certified orthodontist with a subspeciality in managing patients with craniofacial conditions, such as cleft lip and palate, obstructive sleep apnea and jaw anomalies.
Our Patients Can't Hide Their Smiles!
What Sets Us Apart
No two patients are alike; everyone has unique needs and expectations when going to the orthodontist. Whether you are an adult, teenager, or child, our doctors utilize the latest technological advances and aesthetic options to give you the smile you want and deserve.
Eco-Friendly, Paperless Practice
Financing Options Available
State-of-the-Art Orthodontic Technology
Highly Skilled,
All-Female Team
Remote Monitoring for less in-person visits
Virtual consultations and convenient scheduling
With advances in orthodontic technology, our patients can now receive the outstanding treatment they need at a faster pace so they can reach their goals quicker.
At Lowry Orthodontics, we are very proud to provide our patients with techniques and technologies that are demonstrated to be safe, effective, and efficient.
Get In Touch
Our dental treatments will give you a beautiful smile. For any questions, please feel free to call or text us! A team member will happily answer your call or reply to your text as we offer 2-way texting.
Heading 1
Heading 2
Heading 3
Heading 4
Heading 5
Heading 6
Body Text