Dr. Kristen Lowe, D.D.S., M.S.
Meet Dr. Lowe
Dr. Lowe is proud to follow in the footsteps of her vivacious grandmother, the first dentist in her family, and one of the first female dentists in the country. She is a Board Certified orthodontist with a subspeciality in managing patients with craniofacial conditions, such as cleft lip and palate, obstructive sleep apnea and jaw anomalies. She's an Associate Professor in the Division of Plastic and Reconstructive Surgery at the University of Colorado and the founder of the Craniofacial Orthodontics program at Children's Hospital Colorado.
Dr. Lowe graduated with honors from University of California, Los Angeles School of Dentistry. Thereafter, she completed her orthodontics residency and Master of Science degree at Columbia University, where she served as Class President. Following residency, she became one of the few orthodontists to have completed a fellowship in Craniofacial and Special Care Orthodontics at NYU Langone Medical Center and was awarded the Craniofacial Anomalies and Special Care Training Award by the American Association of Orthodontists upon completion of her training. She strongly believes in giving back to her profession and is the current President of the Rocky Mountain Society of Orthodontists, the Membership Committee Chair for the American Cleft Palate Craniofacial Association, and she sits on the Board for the American Association of Orthodontists Foundation.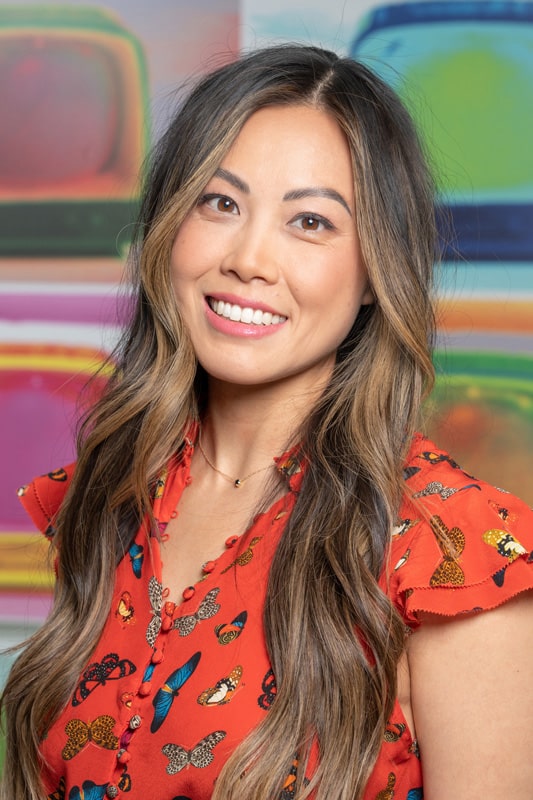 Get In Touch
Our dental treatments will give you a beautiful smile. For any questions, please feel free to call or text us! A team member will happily answer your call or reply to your text as we offer 2-way texting.