Dr. Joanna Z. Levin, D.M.D.
Meet Dr. Levin
Dr. Levin is the only orthodontist in Colorado to receive both her Dental and Orthodontic degrees from an Ivy-League school. Set out to create an eco-friendly, paperless practice, she opened Lowry Orthodontics in 2005 with the mission to achieve beautiful and healthy smiles that last a lifetime. Through technologically-advanced treatments and procedures, she's extremely dedicated to providing patients of all ages with exceptional orthodontic care.
Dr. Levin has always been community-driven and her donations and sponsorship efforts benefit many schools in the Lowry/Denver area. She's also a member of locally and nationally recognized dental and orthodontic associations, including the American Association of Orthodontics, American Dental Association, the Metropolitan Denver Dental Society, and the Colorado Dental Association.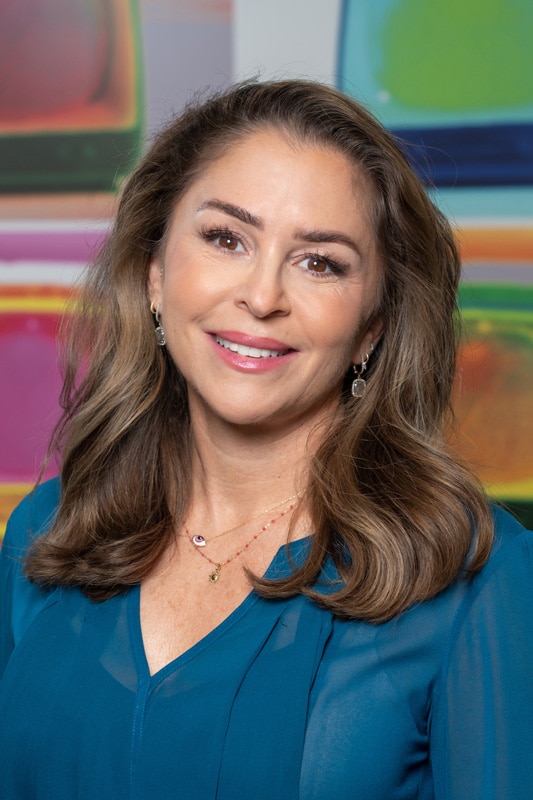 Get In Touch
Our dental treatments will give you a beautiful smile. For any questions, please feel free to call or text us! A team member will happily answer your call or reply to your text as we offer 2-way texting.